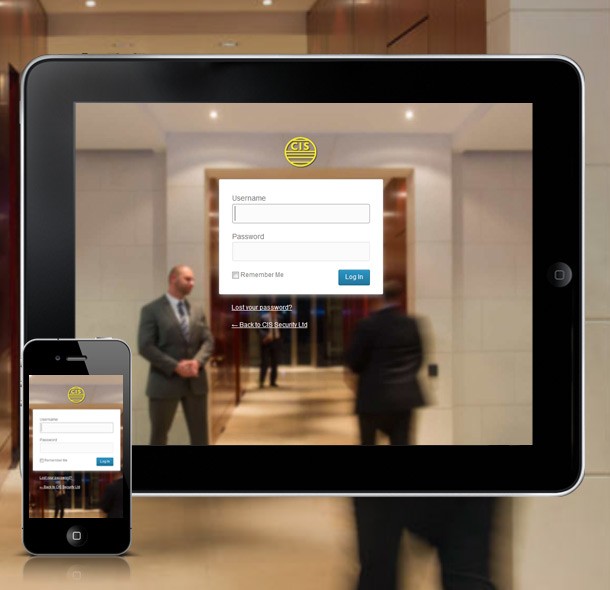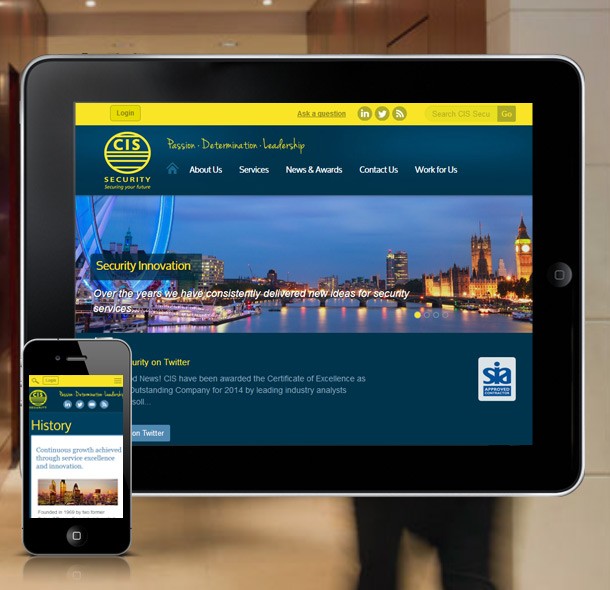 Project details
Project description
Award-winning CIS Security in London provide security solutions for Government buildings,  Hospitals, Universities & Corporate Offices in London.
CIS required a website that could keep-up with their rapidly changing and growing business.
A Content Mangement System gives CIS the capability of adding news, images and information about awards they keep winning!  The site is a fully responsive website which looks great on mobiles and tablets.
Share it, love it